Conferences / call for papers / publications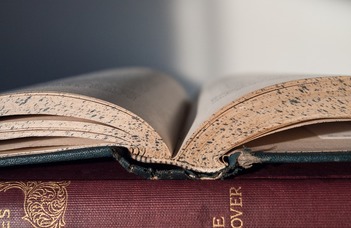 Upcoming conferences:
AtDS 2022 (Arbeitstagung der Skandinavistik): September 6 –8, 2022, Munich
The Annual Ibsen Lecture December 10, 2020.: Decolonizing Ibsen
Cambridge Colloquium in Anglo-Saxon, Norse and Celtic: online conference, 'Faith and Fidelity, 8th May 2021. (deadline: 1st January 2021)
Call for Papers: 39th Annual AASSC Conference May 31 - June 3, 2021
International Association for Scandinavian Studies 33d Study Conference: August 3–6, 2021, official announce
Össznyelvész Conference December 22, 2020.
Latest publications:
Anita Soós–Gábor Attila Csúr: Skandinavisk prosalitteratur i det 19. århundrede (Budapester Beiträge zur Germanistik, 81)
Gunilla Hermansson, Jens Lohfert Jørgensen: Exploring Nordic Cool in Literary History (excerpt from the book)
Hanna Eglinger (ed.): Figurationen des Irrtums in der skandinavischen Literatur (2019)
Søren Blak Hjortshøj: Son of Spinoza. Georg Brandes and Modern Jewish Cosmopolitism (2021)
Call for papers:
Call for Papers: Norse Myths in the Artistic Reception, Scandia 4, 2021.
Pictures
Pictures